A Website Maintenance & Support Services Partner that helps you…
Feel Peace of Mind
Don't stress about your website – we're here to help!
Our team provides top-notch support and maintenance services. Our support ticket system is available 24/7 and we will complete most updates within 48 business hours.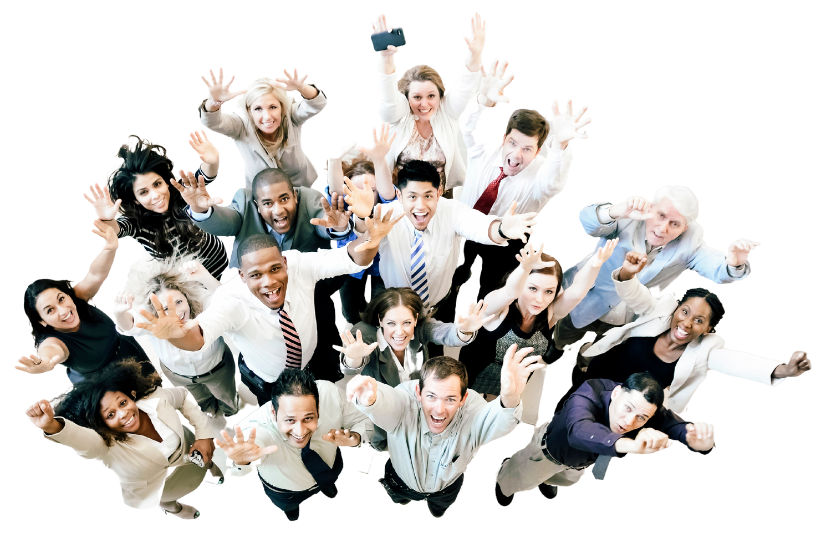 How do we help?
Our team brings peace of mind to you and your team. The more we are able to help support your business through our website maintenance services, the more you and your team are able to shine.
Here's how our website Maintenance Support Team works:
Email us your ticket update with your update and your website
You will receive a notification that it's received and a ticket number
We will complete the updates in 48-72 business hours (typically sooner)
You can focus on other parts of your business, recharge away from the business, or do any other things that help you make an impact!
That's it!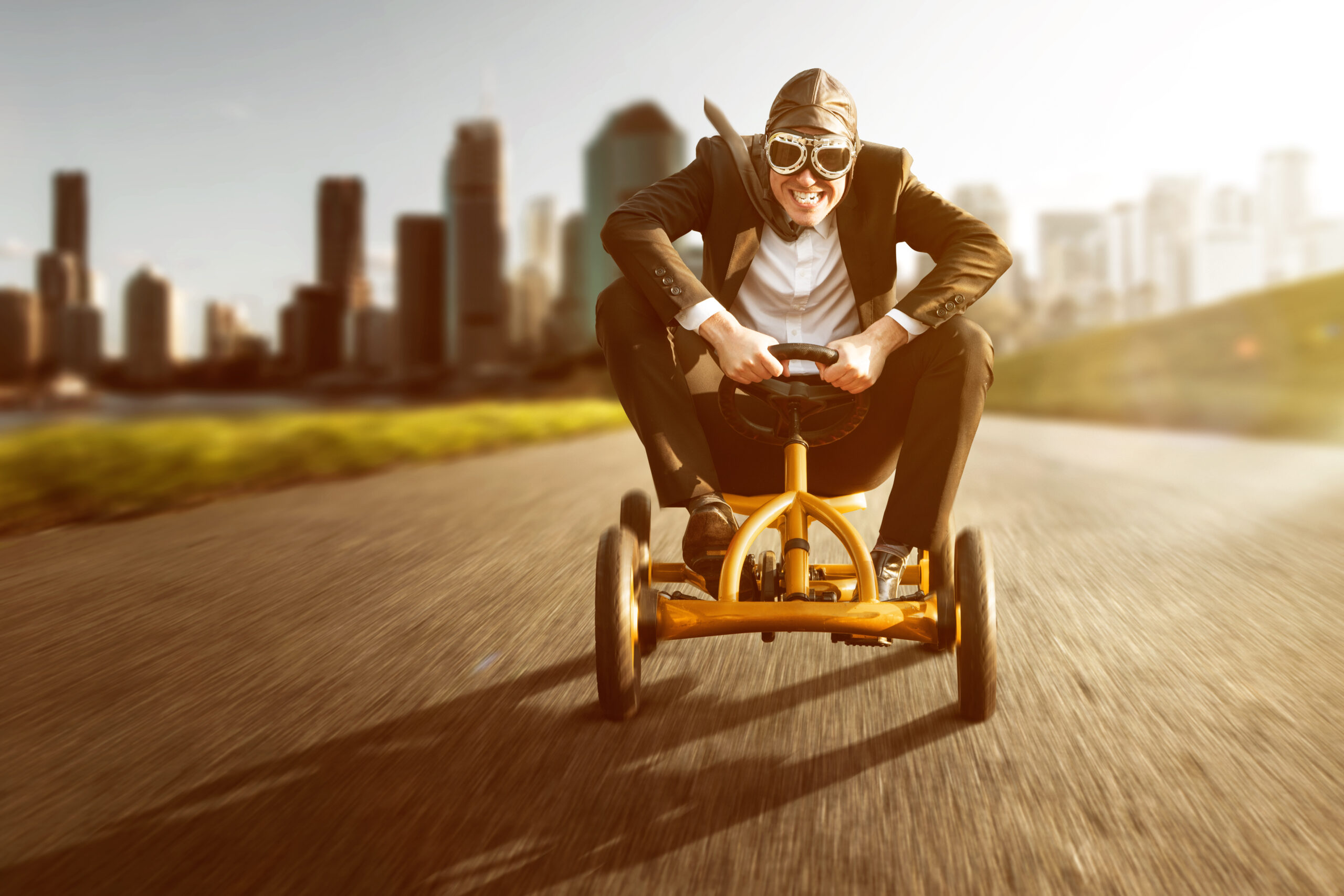 We Are Powered by Blue 16 Media
Check out our other brands
We Do Things The Blue16 Way